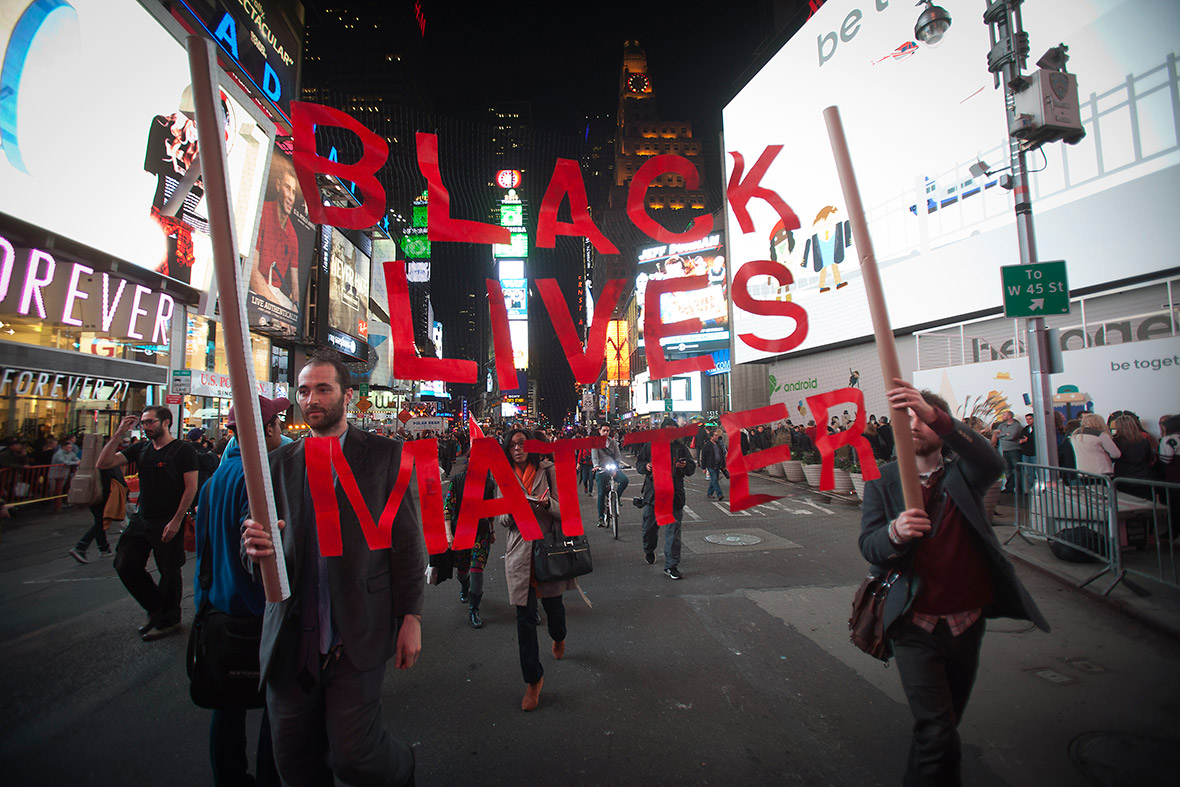 Ok honestly way too much is happening is America for me not to talk on it. I am Black. America is making it so hard for me not to be scared of police. I just don't know what to say with everything that's going on with the shootings at the church in Charleston and the cop beating the girl at the party. It seems like something happens every month and
irritated
, upset and
exhausted
aren't even the words to describe this whole thing. I get so
frustrated
when people call out All Lives Matter. Yes of
course
all live matter but are all lives protected? Do you see all lives getting help from the police? Yes. But what about Blacks? Not at all. America has treated people of color with
disrespect
and hatred for the longest and we never fight back. We pray and protest with marches and it hasn't really gotten us anywhere. I'm not saying we should all become Black Panthers and fight physically but what else will get through the medias and the police head that Black people are just as humans and have just as much of a right to get treated with
respect
. Rest in peace to all the Black boys and girls, men and women who lives have been taken because of the shade of their skin. My heart is still so heavy from everything
that's
been going on, but recently the Charleston shooting. My frustration builds as I watch the news and scroll through Twitter, Tumblr and Instagram all posting about it. I want to say thank you for the ones speaking out and trying to help change this world. To everyone not of color helping, thank you. There is nothing wrong with speaking up and trying to help make peace with all races. The only wrong thing right now is turning your head from what is being shown at every corner.
I'm so sick of the media calling white
terrorists
"mentally ill" instead of what their actually called. But, when it's someone Black, their a "thug" or were gonna end up in jail anyway. When actually most who were accused of being thugs were going to college or had such a bright future ahead. Please help. Support by speaking up. Tell media (news stations, Twitter etc.) how you feel and make a change. I don't want to go on a rant or go into much detail about everything because I do want to keep this blog all things positive but I had to say something. There's my 2 cents. Please speak up and support the Black Lives Matter movement!