H
ey lovelies!!
So lately I've been realizing I have some natural viewers, so first thank you!
Now being natural has it's ups and
surely
has it's downs. Of of them being ways to make our hair different at
times.
We don't want that same look that's boring and over seen! Below I gathered some quick tips and ways to spice up any length of hair, the big chop
to the big fro!
Tip # 1 || Bold Lipstick or stain
Tip #2 || Shape it up!
Put your part on a different side or have it as a bang.
Tip #3 || Bold lashes!
Tip # 4 || Accessorize!!!
Tip #5 || Earrings finish the look
Tip #6 || Add some color!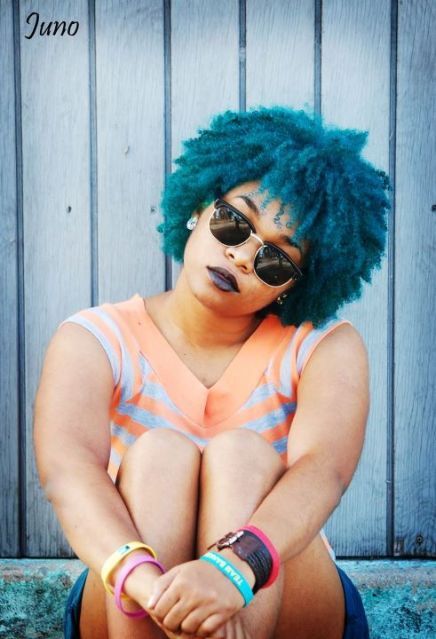 BIG HAIR INSPIRATION //
sources// google
Let me know! Comment ❤ ❤ Thank you so much for reading, Follow me I'm everywhere || T: @chicvadourbyb IG: @allthingsbrie Pose: allthingsbrie YouTube: allthingsbrie {{ more social networks are on the top righter corner}}