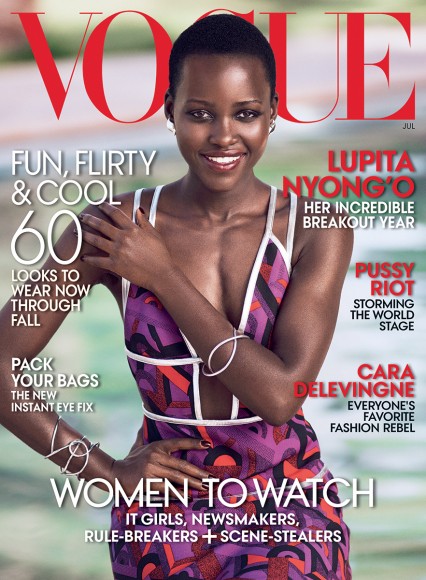 On the July cover of
U.S. Vogue, a
gain, as always Lupita Nyong'o slays as she continues to effortlessly stuns us with her beauty.
From wining an Oscar to being named People magazine's most beautiful person and being the face of Lancome, she can now add Vogue to her outstanding accomplished things.
I am so proud of her! She seems like a very bright-spirited and graceful women. She represents all of us African-American women who aspire to be something great! And really all women in general.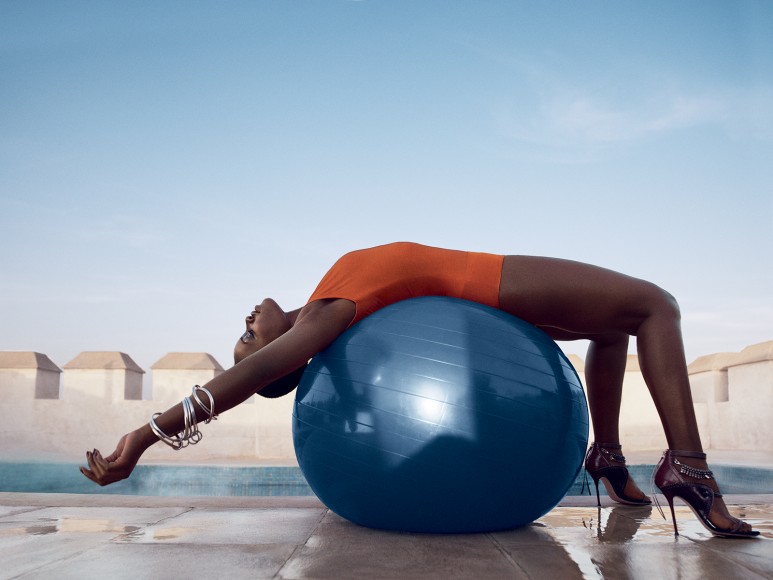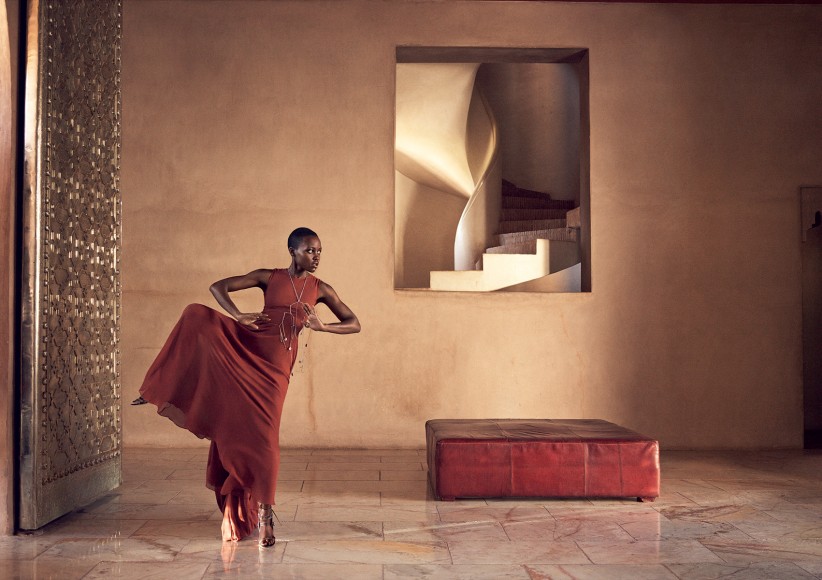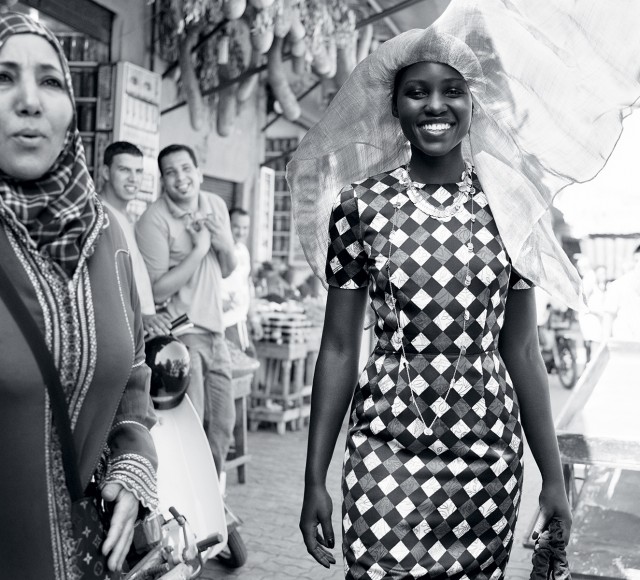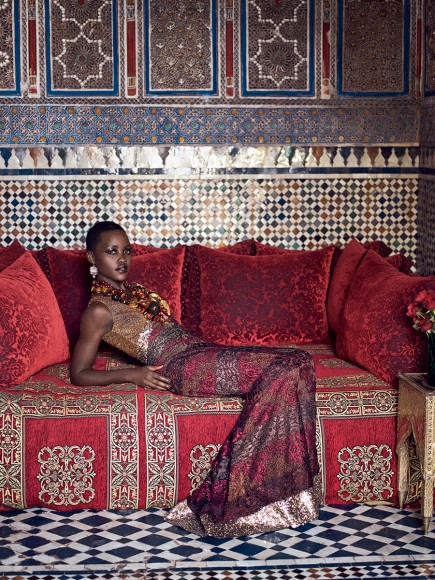 Thank you so much for reading, remember you are loved and God has a purpose and plan for you ❤