Good Afternoon,
yesterday I got my wisdom teeth taken out and now I feel like I'm about to die or something. My jaws are fat, my mouth is in pain and I feel very drowsy and hot. You can say it's not my day, but I'm blessed to wake up and see another day and have a successful surgery. I wanted to make a post on relaxation. In these winter-y times after the lovely holidays are over, I start to ask myself, "Now what?" Sometimes I get irritated by this weather and just want to pack my bags and take a 3 week long vacay to Florida or California. But, since I don't have that kind of money nor the time to just get up and go I thought why not fake a vacay?
Here's how I do it |
Make a cold drink like lemonade or get fruit punch and add lots of ice
I go in my room and close the door
Get out my Pandora on my tv or you can get it on your phone
Go to beach sounds
Lay on your bed with no covers on and the pillow prompted on your head
And relaxxxxxxx
this lasted for about 15 minutes - but that will do.
Doing this a few times out of the week, helped me relax my tense nerves and go to a world of peace and happiness. Sometimes we all need to take a break from the real world and go to our creative, fun and happy place where there is no one else there but you.
Take a moment today for yourself to just relax.Whether it be listening to beach sounds or reading a good book.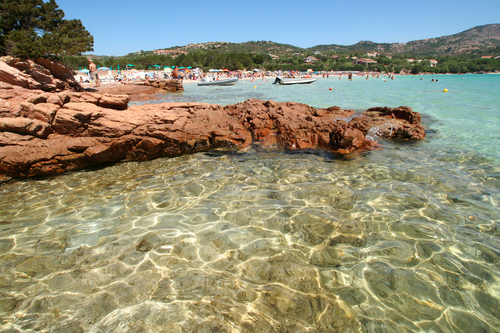 p.s | don't forget to laugh today :)
Thank you so much for reading, remember you are loved and God has a purpose and plan for you ❤