Hope you all had fabulous New Years, my family and I went to church to start of the year and I will post what I wore and some of my night later on. I also had school today but thank the Lord we have a snow day tomorrow!YES!So I am in the process of cleaning and re-doing my entire closet. My love for vintage and fun colors are increasing and I seem to not have many items of that. Yesterday I went through my closet and set aside things I either don't want or can't fit and a few days ago I donated it all to Salvation Army. I get tired of having things in my closet just being there. This year I am wearing EVERYTHING in my closet at least twice.
Below I have put together just a few things I am looking for all from
Persun Mall
, for this new year. My style is my a reflection of my mood. And below are some fun, classy and comfy items you should try as well! I am also on the hunt for
good quality and unique designs

.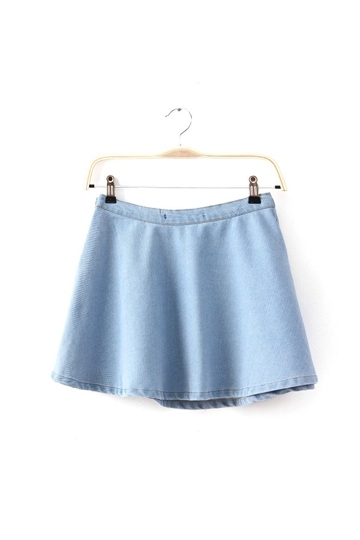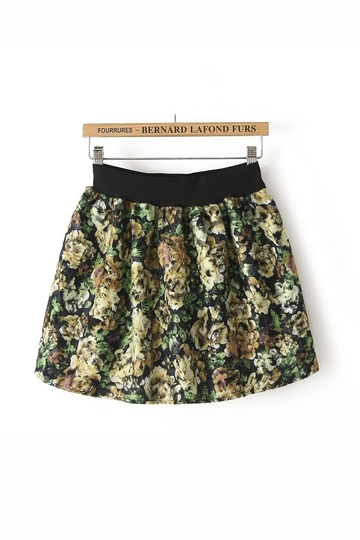 If you all want to see how I organized and cleaned my closet to fit my new needs, comment below! I will surely do a whole series on how to fully clean your closet!
HAPPY 2014
And head on over to
Persun Mall
to see if you might find some of your new wants!
Thank you so much for reading, remember you are loved and God has a purpose and plan for you ❤