Hello loves,
the Grammys was full of fun, beautiful gowns and great music. I wanted to share some of my favorite looks and parts from the evening.
Best Moments:
1. Macklemore and Ryan Lewis and with Queen Latifah and Madonna
I LOVED their performance! They performed Same Love and actually had a marriage in the audience. Just beautiful.I heard their were 33 married and I just love the meaning of the song. It's such a wonderful feeling to know that we are all starting to being one and allowing all people to be happy.
2. Caroline and Sara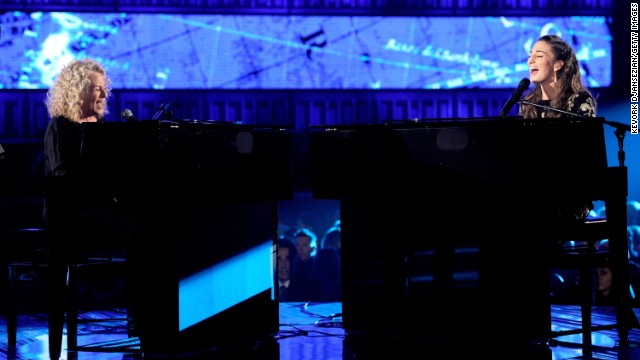 3. Beyonce & Jay-Z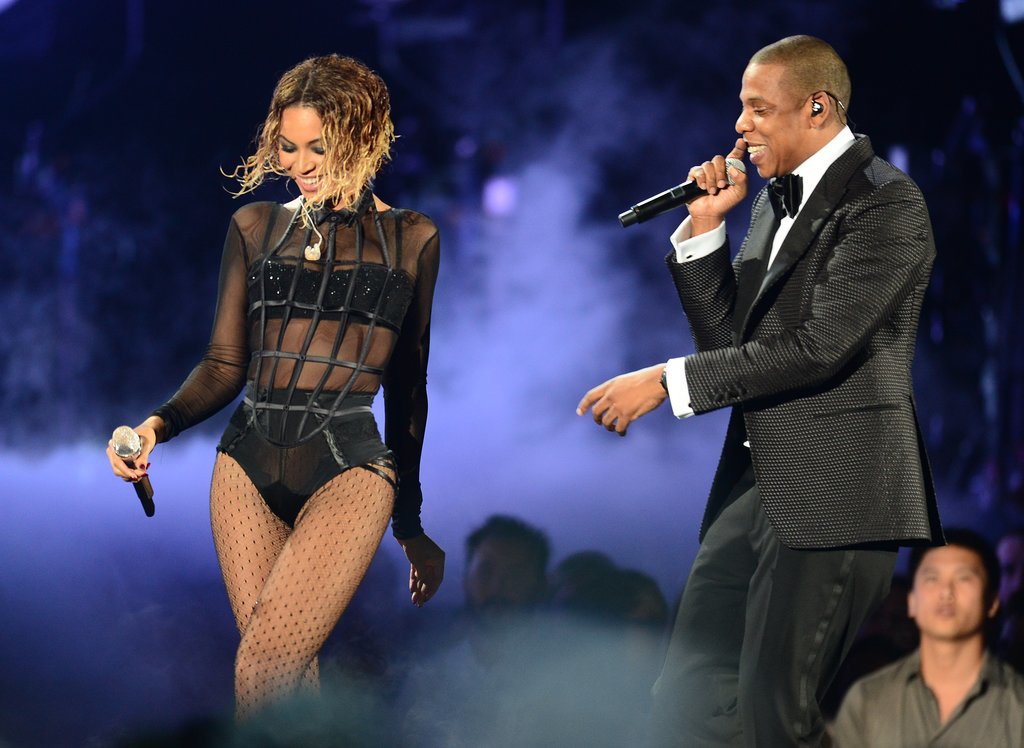 And I didn't know what Lorde was doing, she wasn't one of the best moments but the way she was moving was...
Now to the Best Dressed:
And where have I been??!!! I did not know Ciara was pregnant!
Thank you so much for reading, remember you are loved and God has a purpose and plan for you ❤