Good Morning :)
Did you guys watch the BET Awards last night? I thought it was really good. Hands down, Ciara and R.Kelly took over the show! R.Kelly singing his throwback just made me realize why I loved his music so much. It's so relatable! And Ciara never disappoints when it's comes to performing - loved it! Everyone looked gorgeous yesterday but I want to show you who really impressed me and actually brought it. Here's my picks :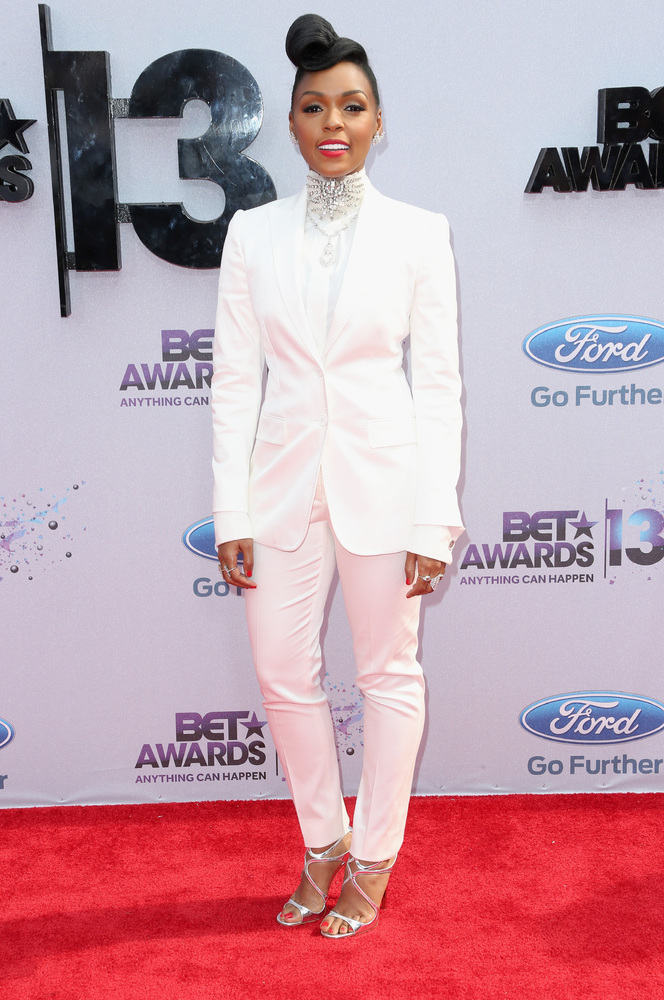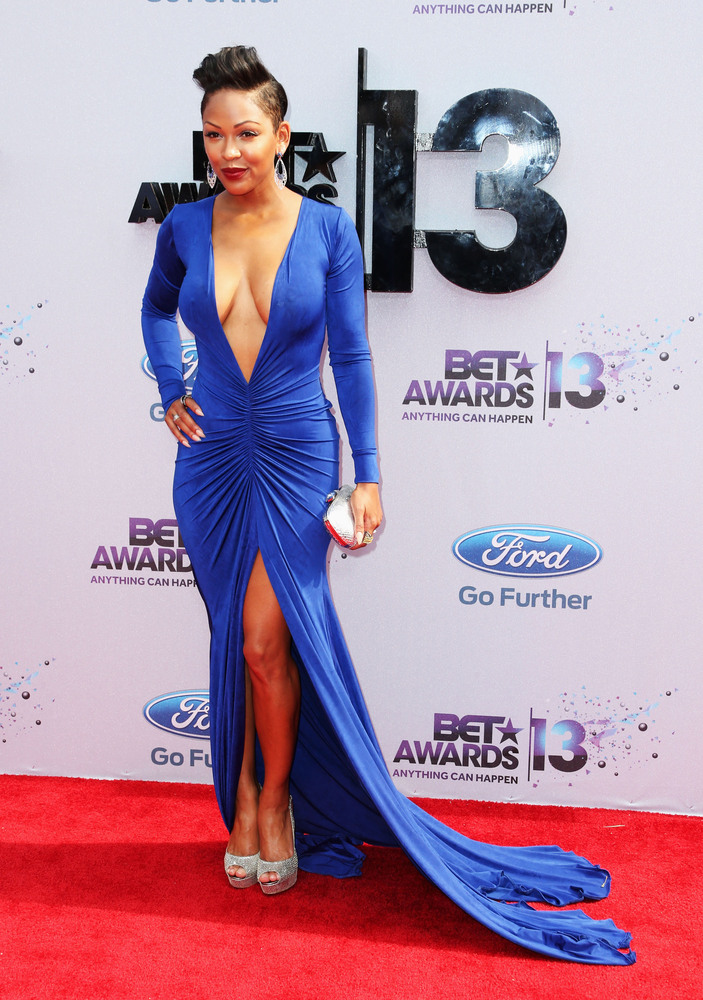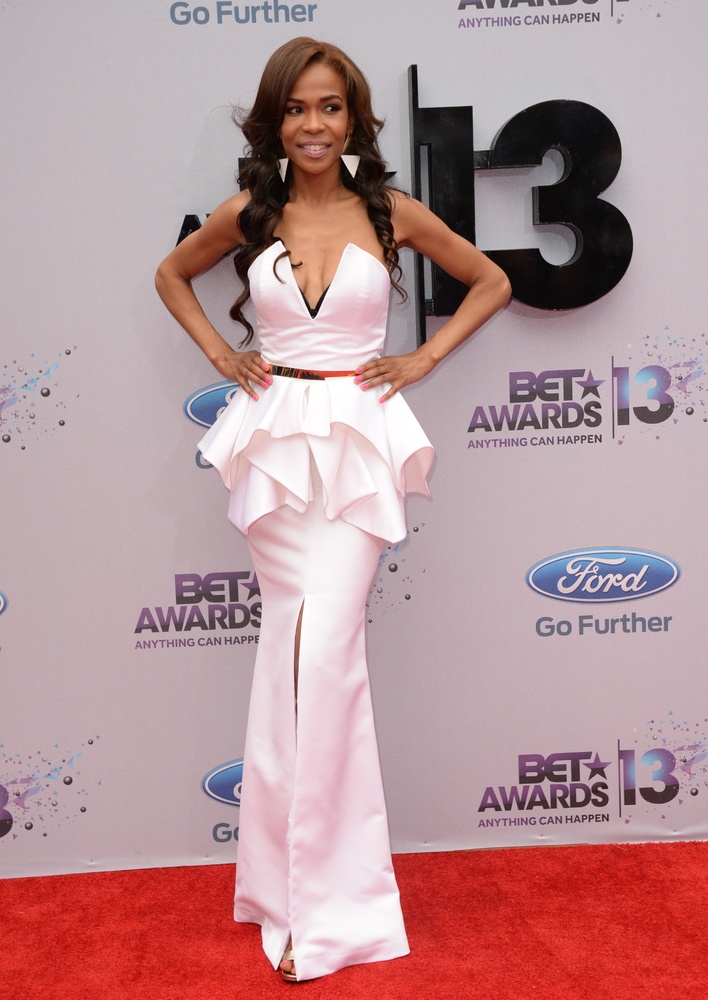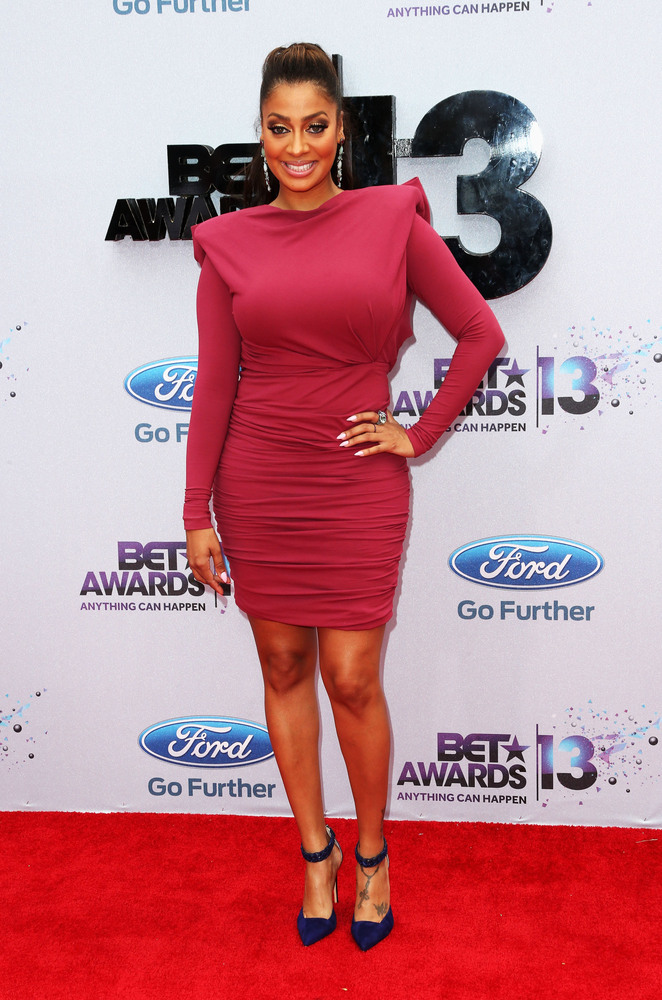 I wasn't really feeling any of the men. Most of them dressed the same
But I will give some props to Charlie Wilson! I loved his blazer. And what a great tribute.
Who do you think brought it?
What was your favorite performance?
Let me know! Follow me on Twitter and Instagram :)