Good Morning Babes.
What do you think of when you hear the word "summer"? Maybe you think of road trips with your best friends, windows down, and singing-along to the radio. Maybe you think of BBQ's, hot and fun beach games and relaxing near the beach. Or you think of beautiful nights and laughing too loud and too much and even dancing to pop songs.
Well, when I think of summer I think of music and the perfect playlist that just reminds me to just have fun and relax because it SUMMAHHH! With that in mind, let's go into my top 10 summer playlist 2013!
2. We Can't Stop - Miley Cyrus
3.
Falling in Love Again -
Kill Paris
5. Ariana ft Mac Miller - The Way
6. Come and Get It - Selena Gomez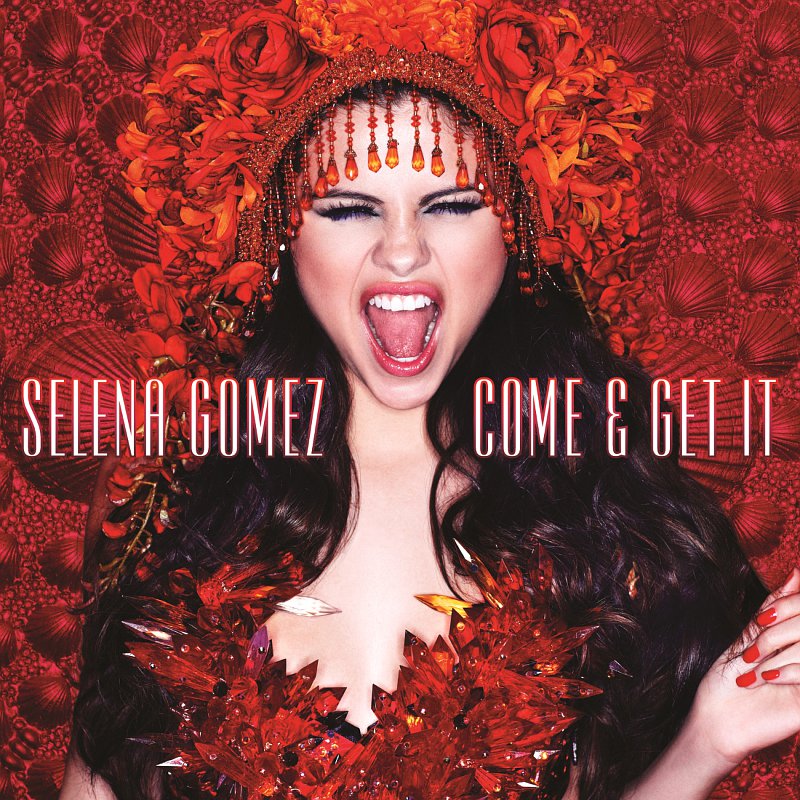 7. Safe and Sound
8. Feel the Love - Hoodie Allen
9. Get Lucky - Daft Punk ft Pharell Williams
10. Summertime - Dj Jazzy Jeff ft The Fresh Prince
Hope you enjoyed this post!
Tell me some of your favs down below or
Tweet it to me!!!
Don't forget to follow me on Instagram, Twitter and all
the other networks out there :)