Good Morning Loves!
This morning I was really indecisive for the next look I wanted to go for. I usually get my hair done every other week and it was that time again today. But, something held me back, I told my mom not to make an appointment. As I was on Google, I was looking up some different looks for African-Americans and I can across so many natural looks . At first I was like "nah" that's not me, then I said well let me do some research.
So I did a little research and found out about "Going Natural". I kept asking myself "Is that really me..I'm more of a press and curl type of girl." So I looked in the mirror trying to picture myself with natural hair. And I thought and thought some more and said why not!! I challenge myself at least 3 months of going natural. I want to see if it's going to really help my hair out. I don't think my hair is that much damaged but a little growth wouldn't hurt. But, I'm giving myself a "natural free" card. I can get press and curl only 2 times a month. Mostly I will be natural.
Doing this I want to add a page for my "Natural Hair" journey. Hopefully I stick with this and it does my hair well. I realize though, that going natural isn't for everyone. So that's why I'm giving at least 3 months.
I'm starting next week on Saturday and ending this process around July 20th.
Here's some of my inspiration from celebrities and other ladies who rock their look!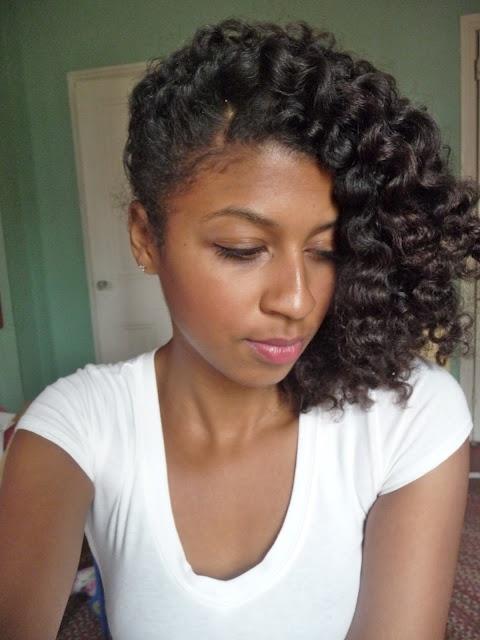 \
Are you natural? Thinking about going natural too?! Let me know via Twitter @ChicVadourByB or comment below!