Hello,
Happy Sunday!
This weeks stalking goes to two people, since I didn't have a chance to do last week's I'm throwing in another must-stalk.
Who's the two people?! *yells* Drum Roll Pleasssseeee! *drums play*
J.Cole and Evan Ross!
Ahhh!!! I love me some Evan and J.Cole, lol. Evan's such a great actor and J.Cole is such a great rapper and both very very attractive. I have so many favorites. To me J.Cole in each song he's telling a story and I love that!
Here's My Playlist for J.Cole :
1. Lost Ones
2. Who Dat
3. The One
4. Blow Up
5. Power trip ft Miguel - New favorite!! check it out
here
And...
My Favorite From Evan:
1. ATL
I know he has more and when I see them, I will do a post it!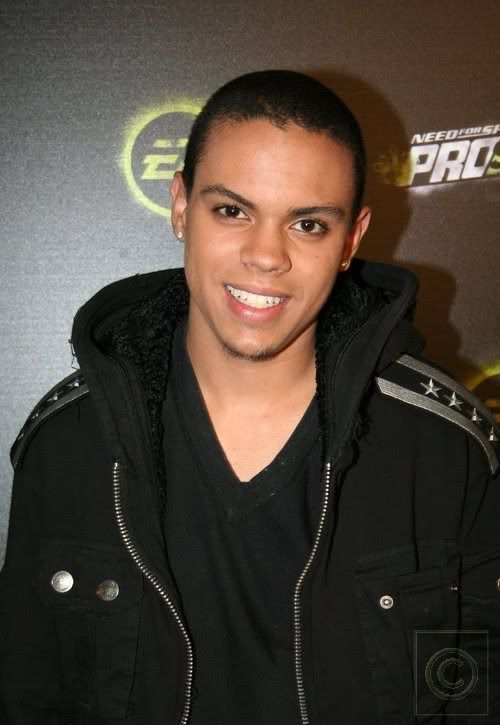 OMG MOMENT : So, I just found out that Evan is Diana Ross's son!!!
That was this week's stalk dolls!
Enjoy the rest of your Sunday :)
XO
B